azeitao.net - Azeitao, a region to discover!
ESTALAGEM QUINTA DAS TORRES


Estrada Nacional n°10
Vila Nogueira de Azeitão





At present owned by:

António e João Ayres de Sousa






Information:

Tel.: 351 21/218 00 01
Fax: 351 21/219 06 07

Location:

By car: Cross the bridge "Ponte 25 de Abril", continue on the EN-10 until the sign indicating Azeitão (before Setubal), 35km from Lisbon.
By air: Portela airport, Lisbon.
By bus: from Setubal, 20 minutes.
History:

The estate has been owned by the family D'Eça since 1520. It was given to D. Maria da Silva and D. Pedro D'Eça as a wedding present in 1520 by D. Brites de Lara, marquise of Vila Real and Lady of the celebrated Quinta da Bacalhôa. As there were no direct heirs, the property passed to another family branch, the Corte-Real family, then to the Saldanha family, and then to the Melo family, Lords of Murca. The Quinta das Torres has been in the same family for six generations after being bought by Dr. Manuel Bento de Sousa in 1877
Period of construction:

1570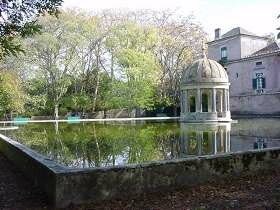 Interesting buildings and monuments in the neighbourhood:

Palace of Bacalhoa, Convent of Arrábida, historical centre of Setubal (16Km), Sesimbra (20Km).
Visits:

From 10.00 to 12.00 and from 14.00 to 18.00.
Possibility to take photographs:

Yes.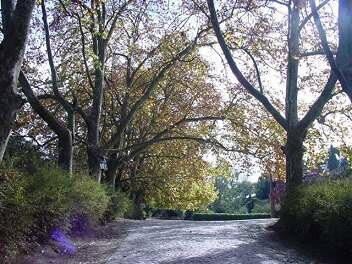 Restaurant/Buffet/Coffee House:

Restaurant: 45 people.
Buffet 200 people.
Suitability/Events:

Cultural events
Exhibitions
Concerts
Receptions
Congresses/Conferences (4 rooms available with a capacity for 220 people)
All the rights reserved - Bernardo Costa Ramos -